Makers of Aquapark.io, Balls go High and Bounce Forever!
Makers of Aquapark.io, Balls go High and Bounce Forever!
Our Games
Aquapark.io
Aquapark.io is the big success of Cassette. With its simple and innovative gameplay it showed highly profitable metrics at its start which was multiplied by viral effect it gained in the internet among youth. TikTok videos with millions of downloads, lots of social media profiles with lot of content made by fans and staying in the top charts of 54 countries including US made the several record breaking success of aquapark write its story in the history of hyper casual games. By the end of 2022 aquapark has:
300million+ downloads and
700.000 daily active players
Balls go High
Balls go high was a different project as it broke its way to the top charts in the highly competitive era of the "Hyper-Casual" market.
With its success it showed that even in the market with a super high supply a good game can still make its way to the top showing an unusual engagement and retention for a hyper casual game.
Articles
pocketgamer.biz
How AquaPark.io developer Cassette grew with help from the hyper-casual
ironSource
How Aquapark slid to the top using Playworks Studio
GameAnalytics.com
Hyper-casual in a Hyper-competitive Market – Voodoo
Our Story
In Cassette we erase the line between working and having fun. We don't see Cassette a company or corporation it's a home for enthusiastic people to project their talents and gain experience from each other and from the cool companies that we work with.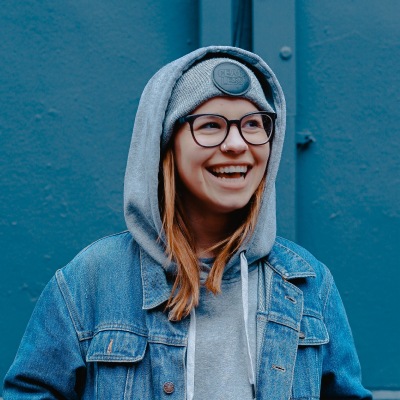 "What is the point of being alive if you don't at least try to do something remarkable?"
JANET MORRIS
"What is the point of being alive if you don't at least try to do something remarkable?"
WILLIE BROWN
"What is the point of being alive if you don't at least try to do something remarkable?"
SEAN FISHER